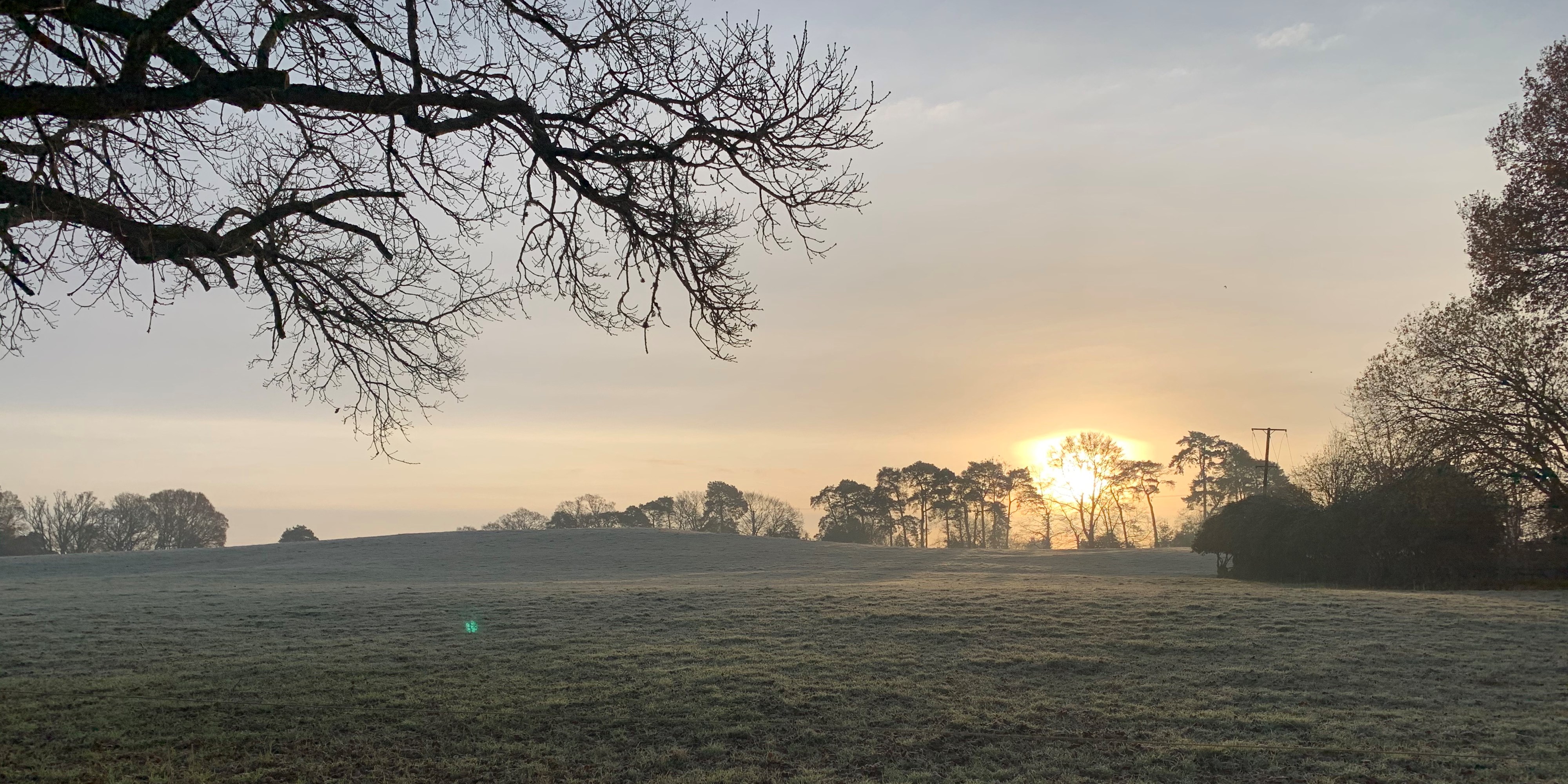 Terms
Coded Pixel Ltd Terms
All work undertaken by Coded Pixel Ltd includes a 30 day warranty period.
Any bugs reported within 30 days after user acceptance testing (UAT) or launch will be fixed free of charge as long as the issue was not caused by the misuse by another person or persons (including other developers), the hosting company or the failure of hardware or software.
The 30 day warranty does not include change requests to functionality and/or design and will only cover fixing the issue in line with the original specification and initial requirements.
Bugs reported after the 30 day warranty period will be charged in full.
What our customers say...
Jack has designed a comprehensive and easy to use website that allows me the functionality to modify and update my pages with ease. He was responsive to my requests and had patience for any changes to the design that I required.
Julian Dorrell,
Little Rocket Events Ltd