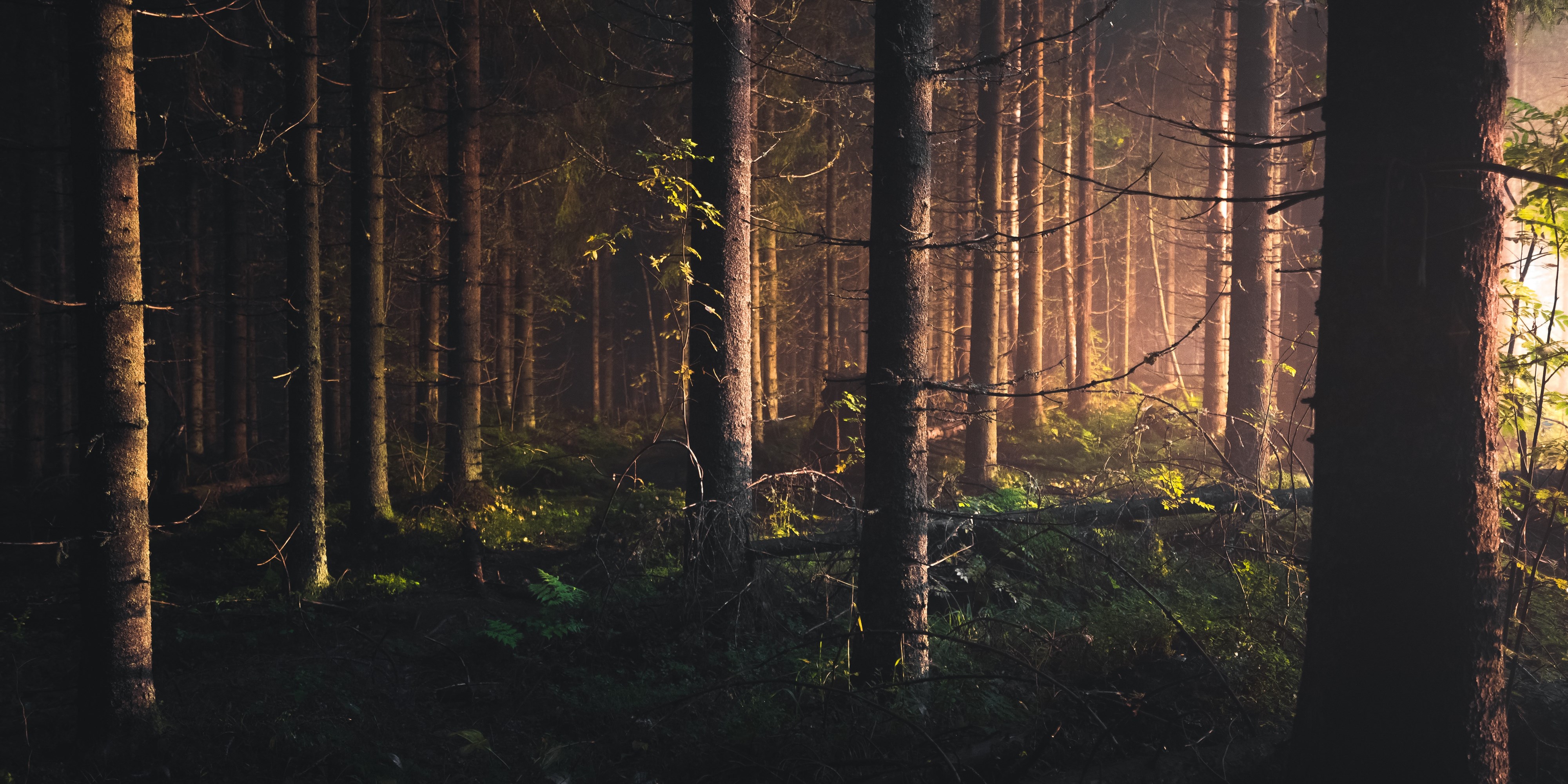 Web Hosting Services
Do you already have website hosting?
If you have an existing website Coded Pixel offer to take the hassle out of moving your web hosting to our UK based web servers.
Our web hosting can be tailored to your exact requirements and will often save you money every year compared to your existing web hosting provider.
We can handle the entire migration for you and provide you any further assistance required to help you every step of the way.
What our customers say...
Jack Lawry, the Managing Director of Coded Pixel, has been absolutely indispensable for our business over the past seven years. He is easy to speak to, always available to help and point us in the right direction, and is a fantastic web designer. His design of our websites has certainly attracted clientele. Many clients have commented on how easy our sites are to use and navigate and this is 100% thanks to Jack. Over and above that, Jack is also very personable and exceptionally enthusiastic about what he does. All in all, I could not recommend a better web designer than Jack. His experience is hard to match and his understanding of SEO is a huge bonus. Thanks for all your help Jack!
Aaron Neame ,
bespoke languages tuition