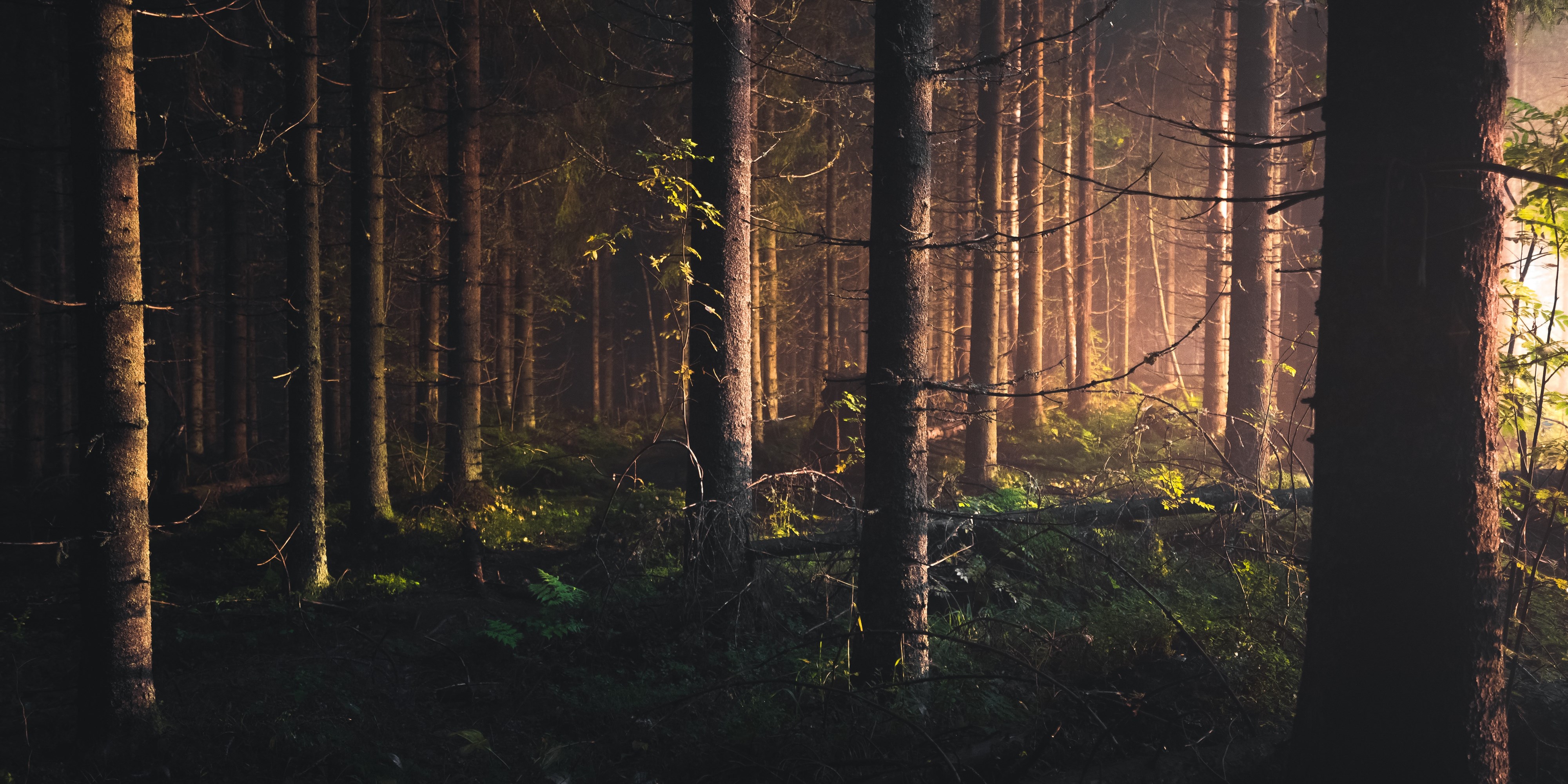 Web Hosting Services
Do you already have website hosting?
If you have an existing website Coded Pixel offer to take the hassle out of moving your web hosting to our UK based web servers.
Our web hosting can be tailored to your exact requirements and will often save you money every year compared to your existing web hosting provider.
We can handle the entire migration for you and provide you any further assistance required to help you every step of the way.
What our customers say...
Jack has designed, and still maintains, three websites for me. All websites have been incredibly successful, quickly propelling the respective businesses to new levels. Thank you Jack!
Barney Maunder-Taylor,
House of Maths