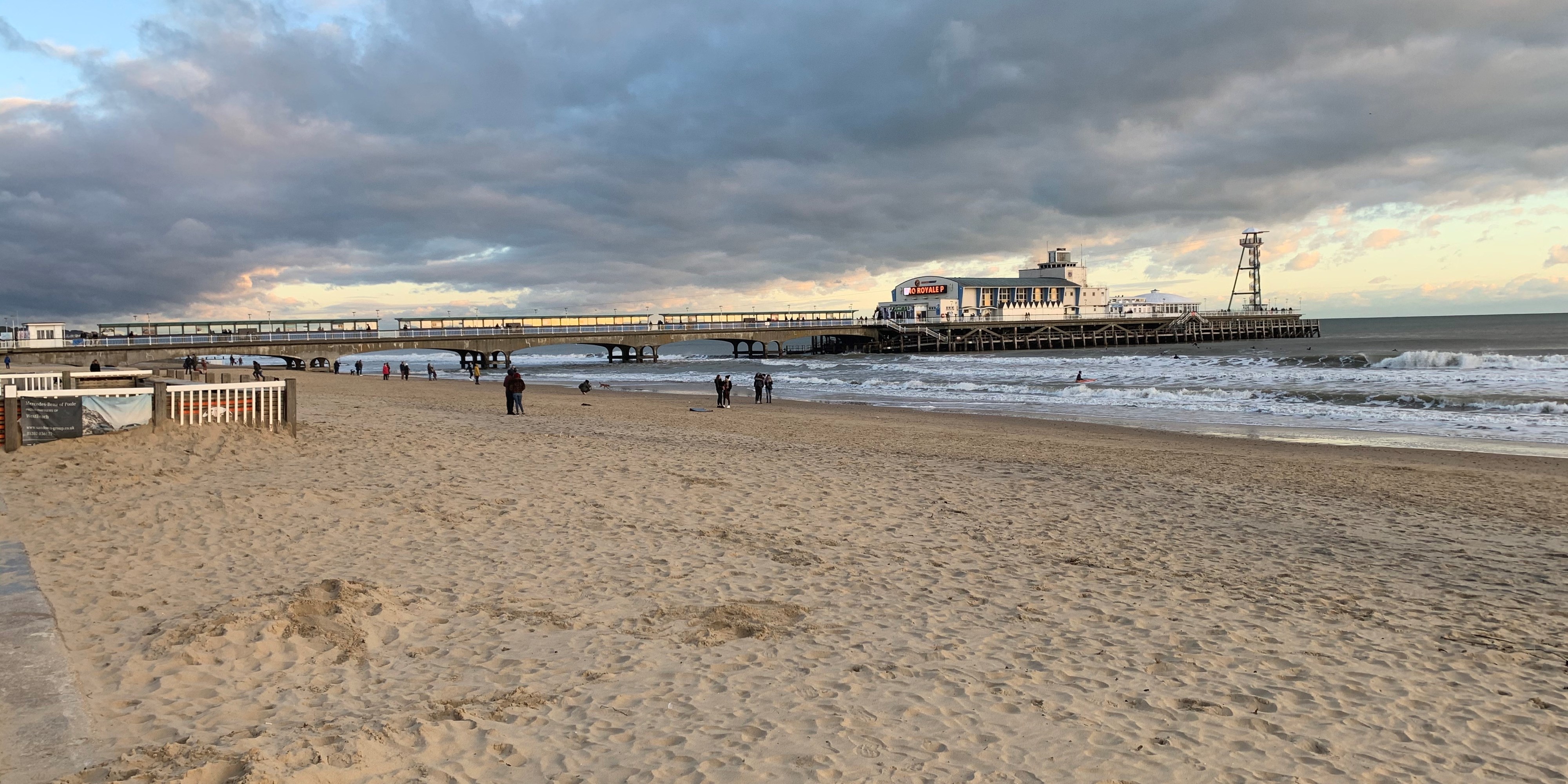 Web Design Services
Looking to get a new website?
Coded Pixel offer to design and build beautiful, bespoke websites for our customers.
If you are looking for a new website to promote your business, project or your newest idea then let us handle the entire process for you.
The sites we build are easy to use, functional and will work exactly how you need them to work.
You will then normally be able to add new pages and update content yourself whenever you require and can always be extended as your requirements grow. 
What our customers say...
Jack is a very talented web developer whose high standards and in-depth knowledge has enabled him to not only bring my designs to life, but has empowered them with usability and a responsive approach. I have worked with Jack on various projects over the past year and he continually impresses me with his can-do attitude and expertise in the field.
Beci Boxall,
Boxall Graphic Design