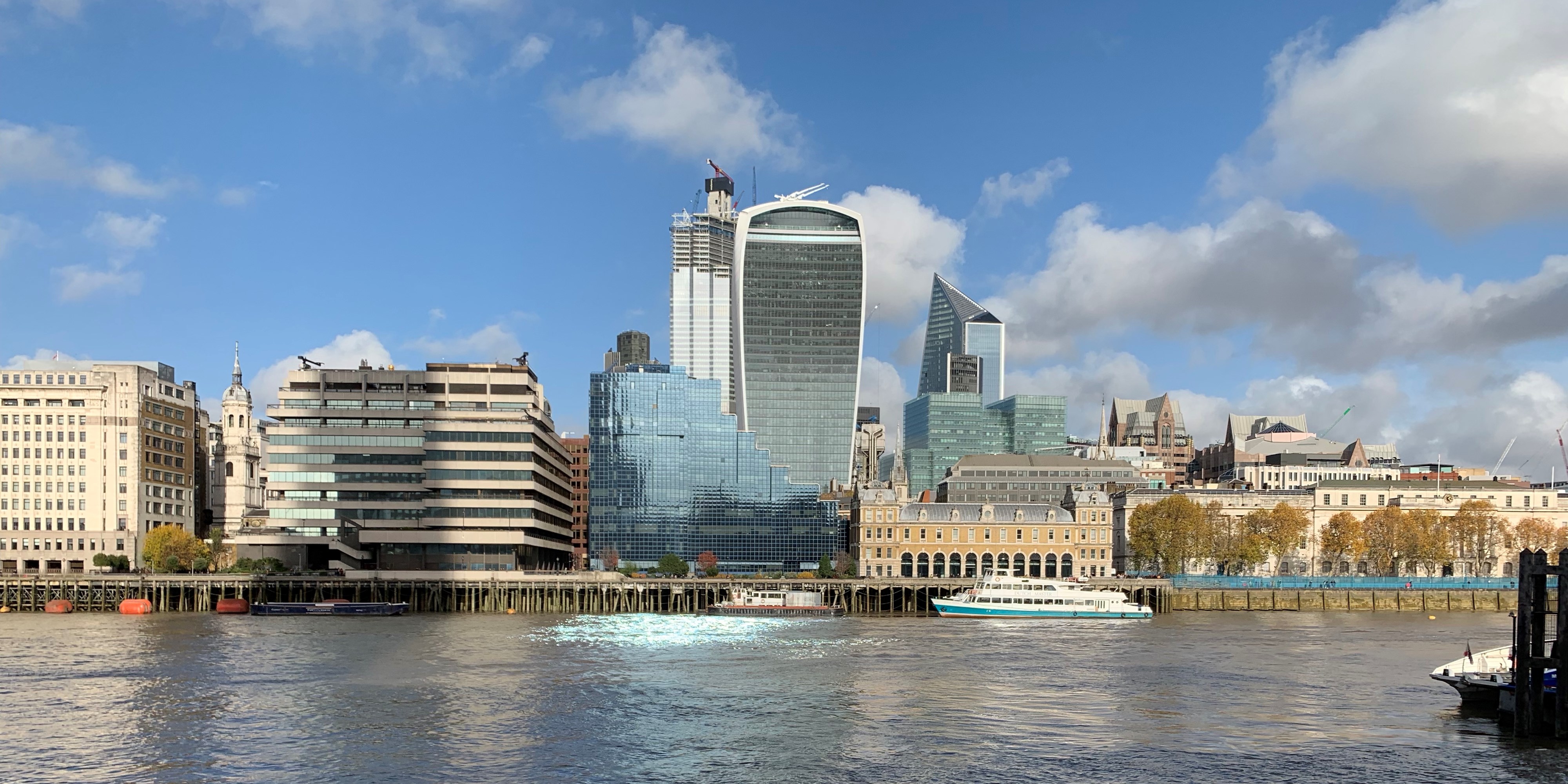 Web Consultancy Services
Looking for advice or assistance?
Coded Pixel offer a web consultancy service to support clients with existing websites.
We initially discuss your requirements before recommending the best ways to achieve your goals.
Often we are consulted on common tasks like the best way to upgrade a CMS system, the best new plugins for an existing site, redesigning an existing site with minimal downtime, or the best way to achieve a new business requirement.
Once the best solution has been proposed and agreed, we are able to either complete the work for you, or offer further assistance to you or your in-house team.
This web consultancy is very flexible and can often be done via phone calls, video calls, or email to reduce costs. If preferred we are also more than happy to attend on-site visits.
What our customers say...
We have worked with Jack from Coded Pixel for over 7 years. Jack is solely responsible for all our websites in terms of build and on-going development. Jack built our CMS system and its functionality is brilliant. Jack provides training for the whole team and supports us with hosting and provides advice on all things digitial in terms of WIFI , Collins, our booking platform and has set up all the API's to ensure all data is pulled through to our data centre. Jack is a pleasure to work with.
Nikki Ritchie,
The Brighton Pier Group PLC