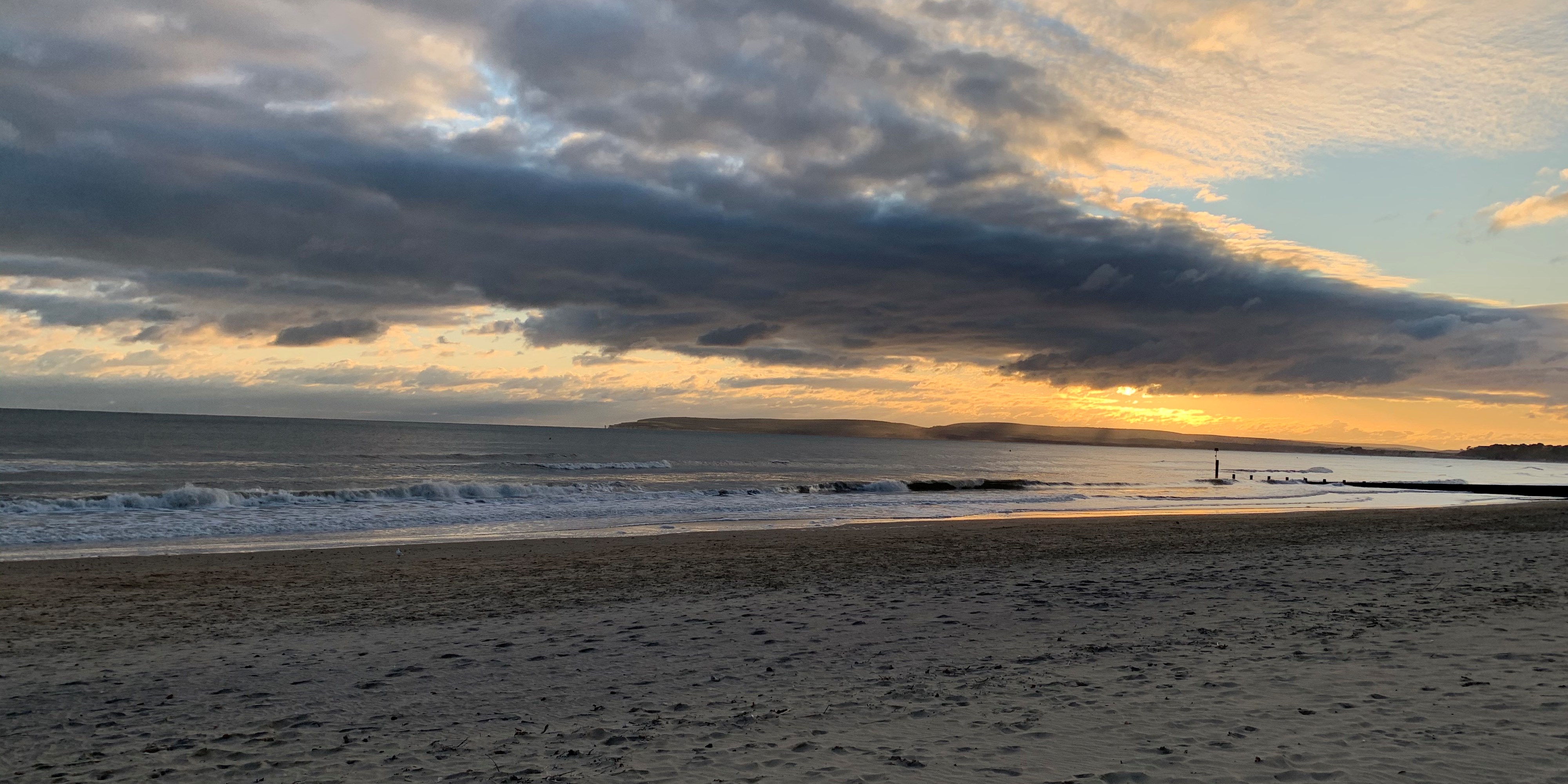 Web Services
Coded Pixel offer a full range of web services.
For further information please choose one of the options below.
If you are unsure of exactly what you need please contact us to discuss your requirements.
What our customers say...
Jack is a highly skilled and meticulous developer. He set up two sites which I designed, he ensured that the end result matched the original visuals to a letter and handled a complex list of features with aplomb. We worked closely with the client, Jack is skilled at explaining benefits and drawbacks of different technical solutions without resorting to jargon, and highly pro-active in suggesting alternate solutions.
Steve McInerny,
Sharp Sharp Creative Ltd