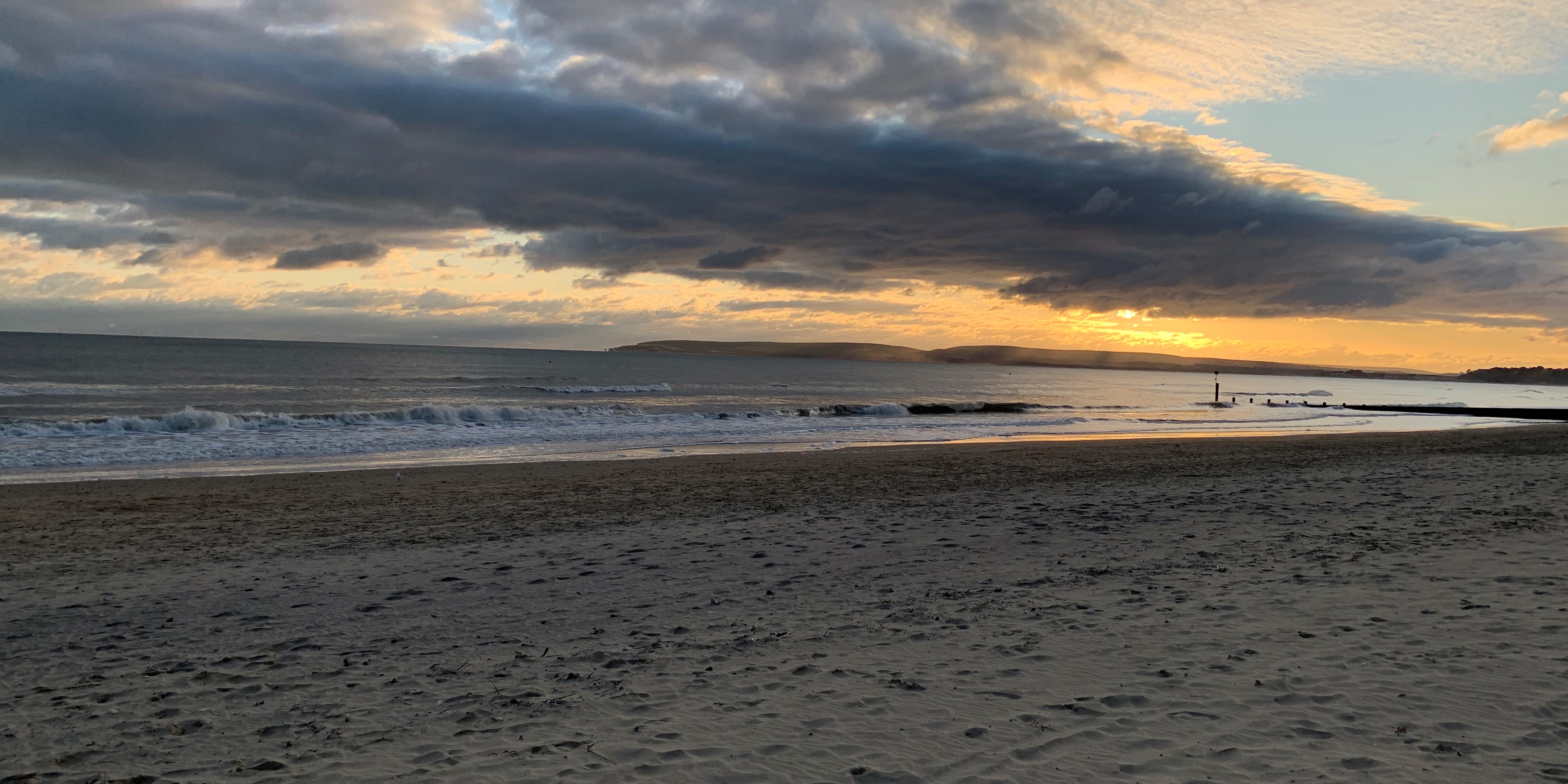 Web Services
Coded Pixel offer a full range of web services.
For further information please choose one of the options below.
If you are unsure of exactly what you need please contact us to discuss your requirements.
What our customers say...
Jack and I have worked together on numerous projects over the past few years. He is by far the most capable and forward thinking front end developer I have worked with. Jack has a profound knowledge of web development and is able to draw on his many years experience whilst also staying current with the latest trends and best practices in the ever changing world of web environment. If you are looking for a front end developer, Jack is without doubt the best man for the job!
Dave Long,
This Is Embrace