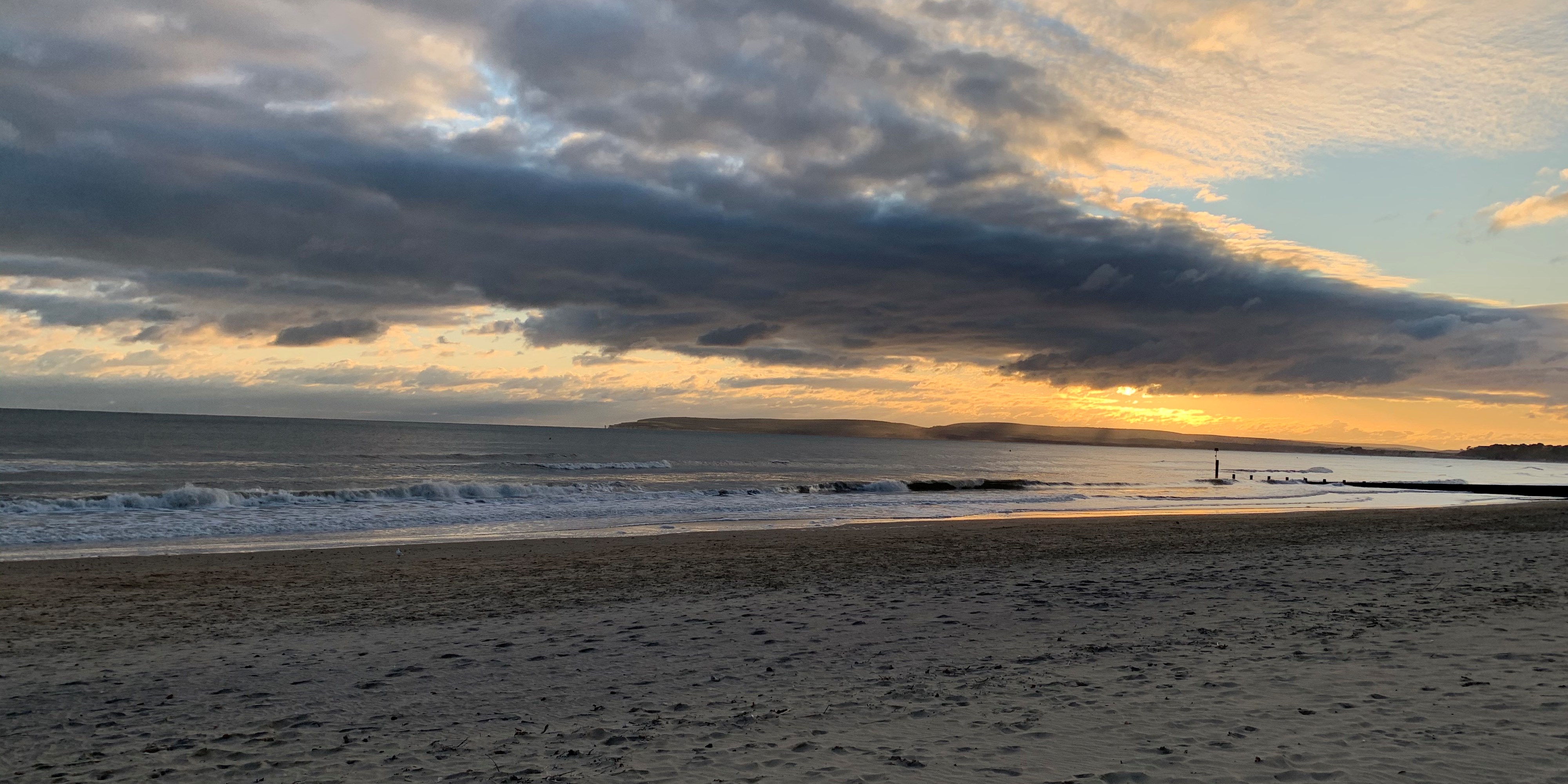 Web Services
Coded Pixel offer a full range of web services.
For further information please choose one of the options below.
If you are unsure of exactly what you need please contact us to discuss your requirements.
What our customers say...
Jack has designed a comprehensive and easy to use website that allows me the functionality to modify and update my pages with ease. He was responsive to my requests and had patience for any changes to the design that I required.
Julian Dorrell,
Little Rocket Events Ltd